the casino
Our Range of Games
We have dedicated one of our largest Casinos in the African region to serve Lusaka, one of the fastest growing cities in the entire region. Being both the commercial and administrative capital of Zambia, Lusaka overflows with shopping malls, night clubs, bars and restaurants aplenty. All 3 of Lusaka's major football stadiums can be reached within 10 to 20 minutes and the Lusaka golf club can be reached in 15 minutes.
As Casino Marina Lusaka is located at a juncture with easy access to all major roadways, even the Kenneth Kaunda International Airport of Lusaka can be reached within 20-30 minutes. A beautiful park is a half an hour drive away if you would like to get away from the hustle and bustle of the city. The weather in Lusaka is typical tropical weather that is common in equatorial countries and the demographic melting pot of Lusaka makes it a pleasurable visit for both the holiday goer and the business visitor.
the Games
Blackjack
Blackjack is very scientific; if you play it right even you can become a savant.
1/5
the Games
Baccarat
Winner or not, everyone has a loves baccarat
2/5
the Games
Roulette
Every time the ball drops a winner is born. We offer both Rolette with dealers and auto-roulette for those who'd rather have a more personal experience
3/5
the Games
Poker
A game of skill masquerading as a game of chance. We offer 3 card poker, buying poker, Caribbean poker all in house.
4/5
the Games
Slots
Casino Marina Lusaka an entire floor dedicated to slots. From the cutting edge LED screens to old vintage machines. We have it all!
5/5
Stay Updated
Upcoming Draws
& Payouts
Weekly Turnover
Slots Draw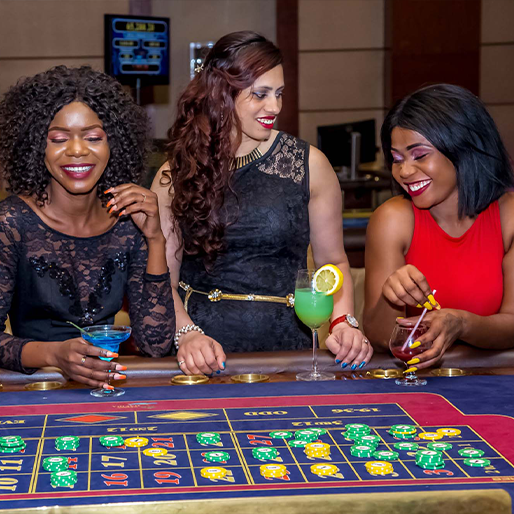 Casino Marina Table
Grand Draw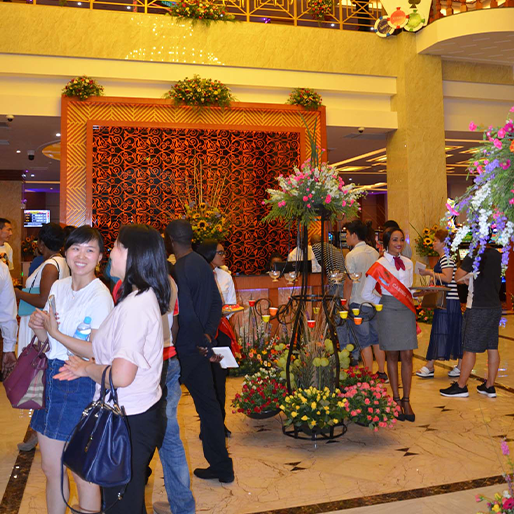 Casino Marina Slots
Mega Draw
Casino Marina
You will always find Casino Marina, Your Winning Destination at up-and-coming major tourist or business hotspots of a nation. Casino Marina Lusaka extends the essence of Casino Marina's prestige, captured from the rolling golden beaches of Sri Lanka's shores globally, filling the voracious appetite everyone has for winning. Casino Marina is a registered trademark of Rank Entertainment Holdings' international operations. All rights reserved.
Read More